Quilling Uppercase Letters
Regular price
Sale price
$15.00 USD
Unit price
per
Sale
Sold out
Quilling Uppercase Letters is a digital PDF book to help you outline letters, so you can fill it in with anything you want, and give it to someone special.
Give someone a smile by quilling the first letter of their name for their birthday card. Make a framed monogram letter for wall décor to customize a home.
I've measured the letters A to Z, and made an easy guide for you to follow, so you don't need a ruler to figure out the length. Simply lay your paper on top of my guide, and score to make the corners. Outline the letter following my template and fill it in with your quilling shapes.


SIZE
The letters are almost 3" in height
To enlarge, watch the Letter Y tutorial: https://youtu.be/UnnMIh2081s
To reduce, watch the Letter HI tutorial: https://youtu.be/IJtxlNpj5q4
Every letter includes a video tutorial showing how to outline.

In the samples shown, I've cut my quilling strips from Canson Mi-Tientes paper (160 gsm), 1/4 inch wide. Watch how to cut your own paper by hand or by machine.
View and print PDF files for free using Adobe Acrobat Reader
Download the Letter A for free and follow along my tutorial
2 bonus pages at the end are templates for you to cut your own quilling paper in widths of 1/8" and 1/4".


Watch how to outline of the letter A
Watch how to fill the letter A
Share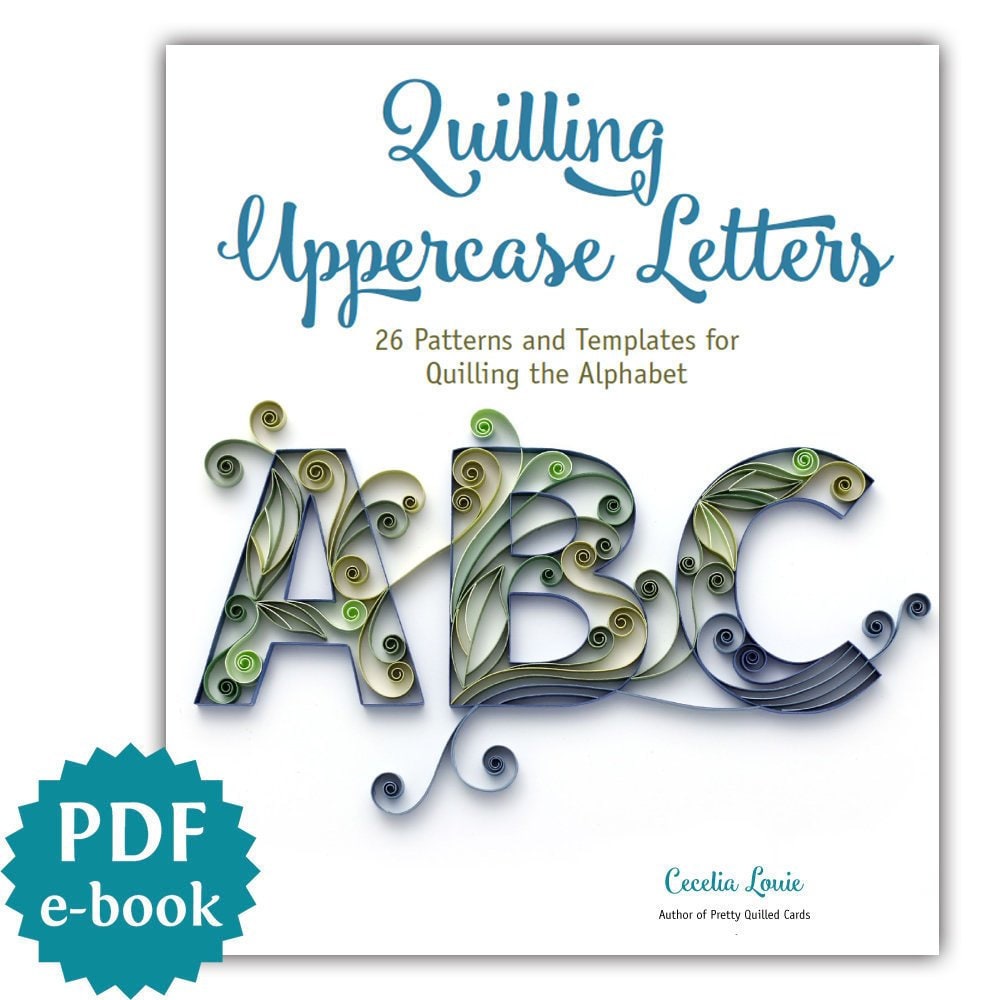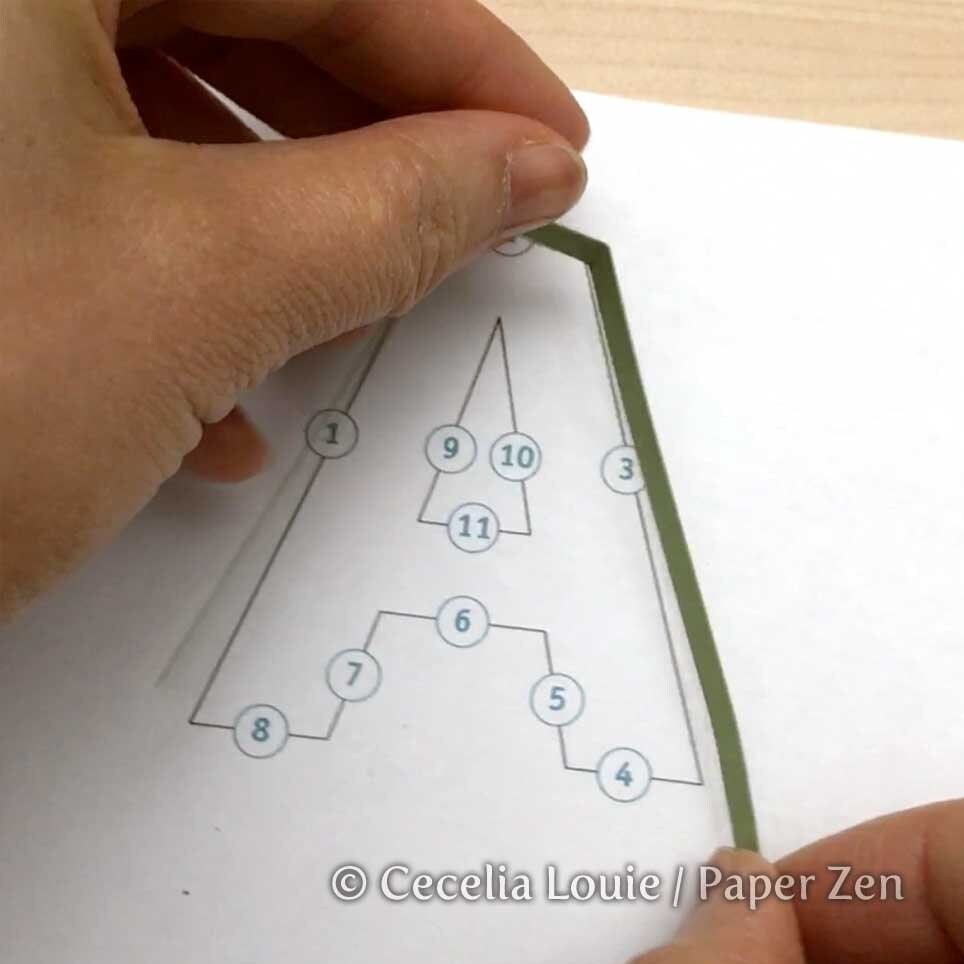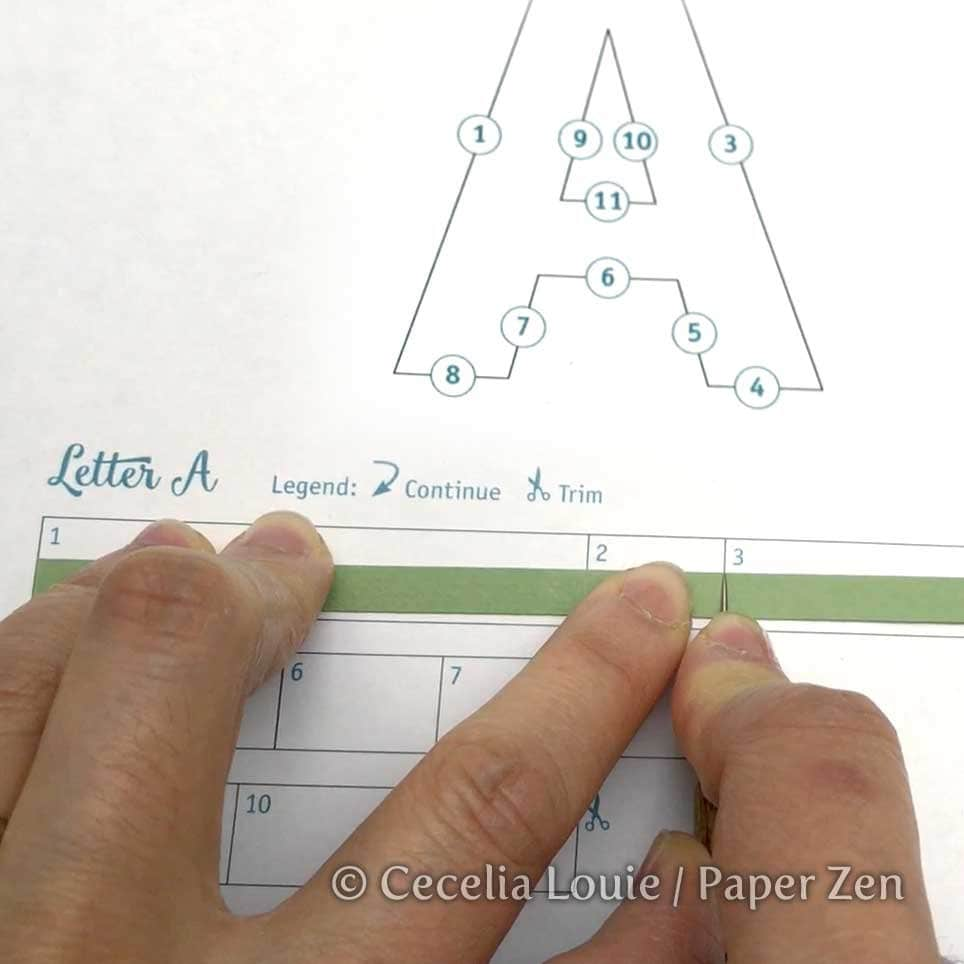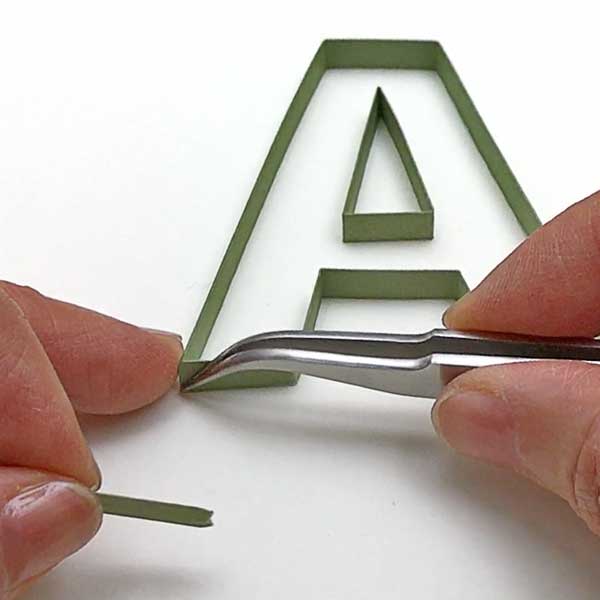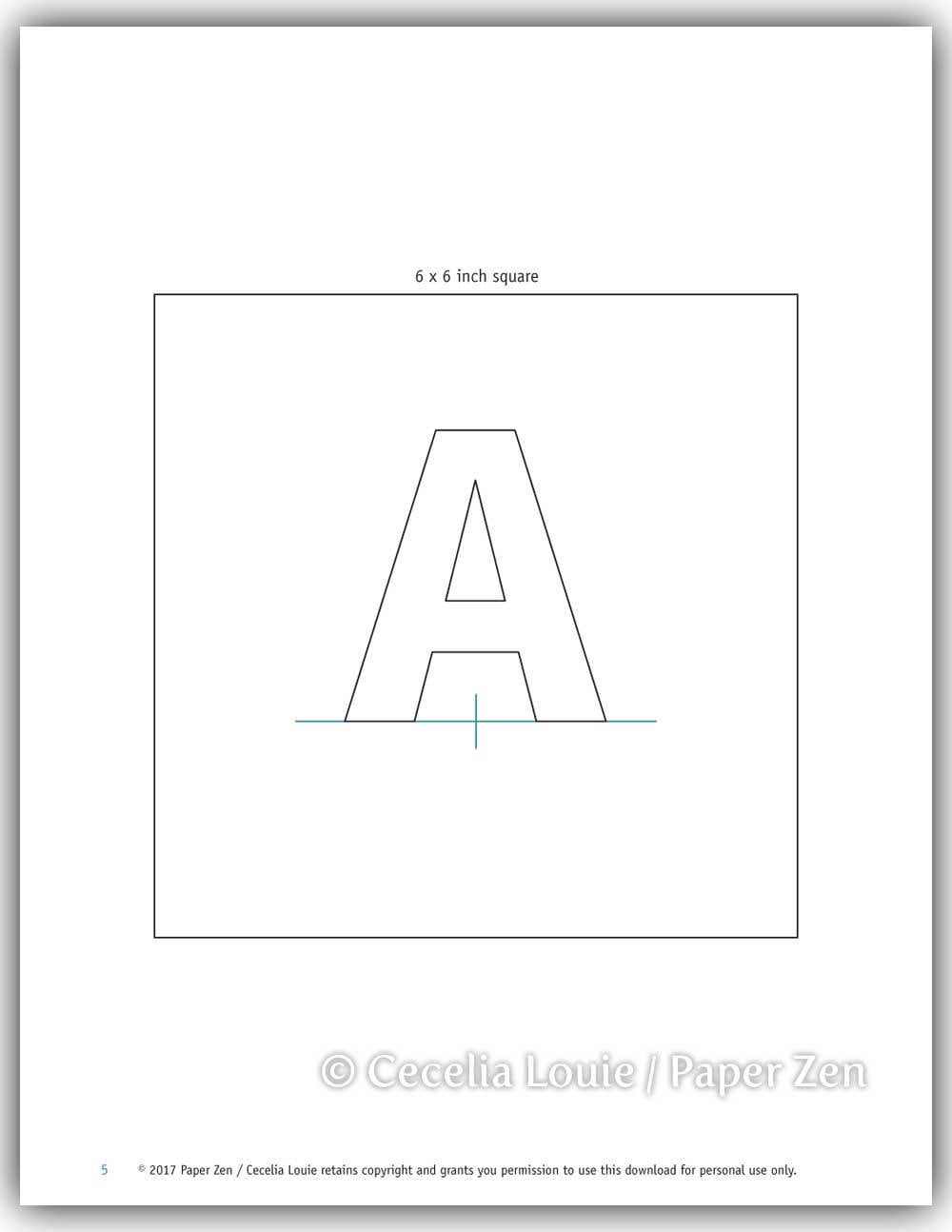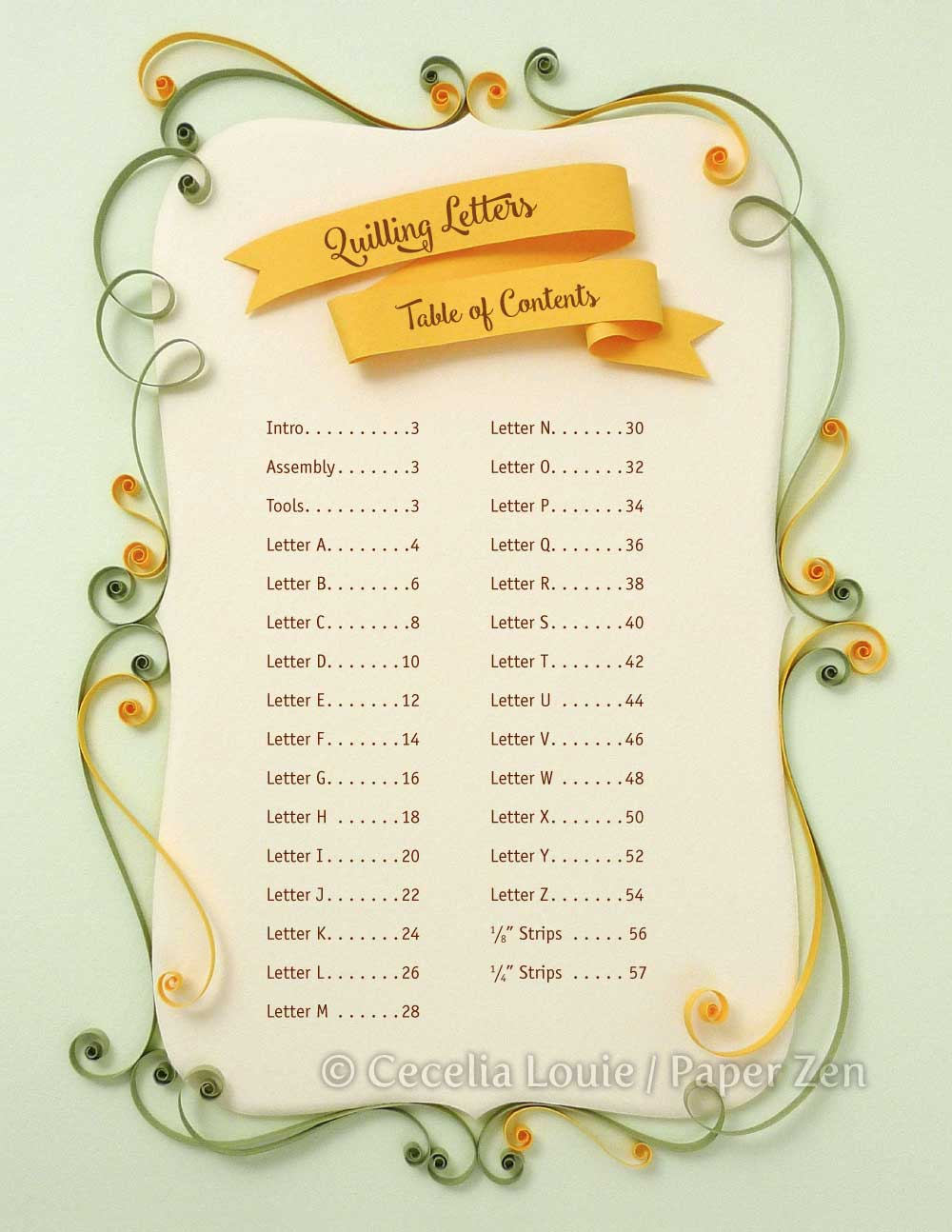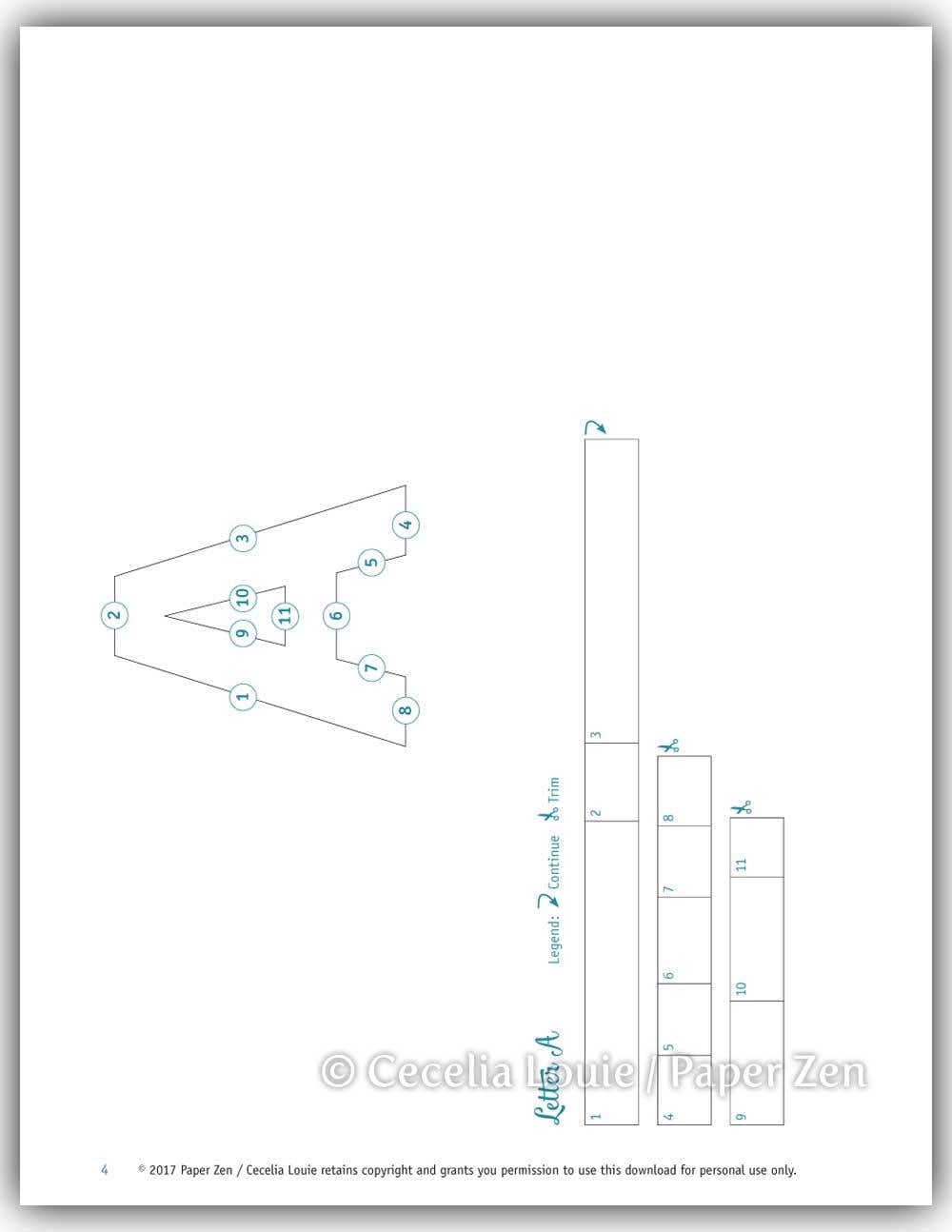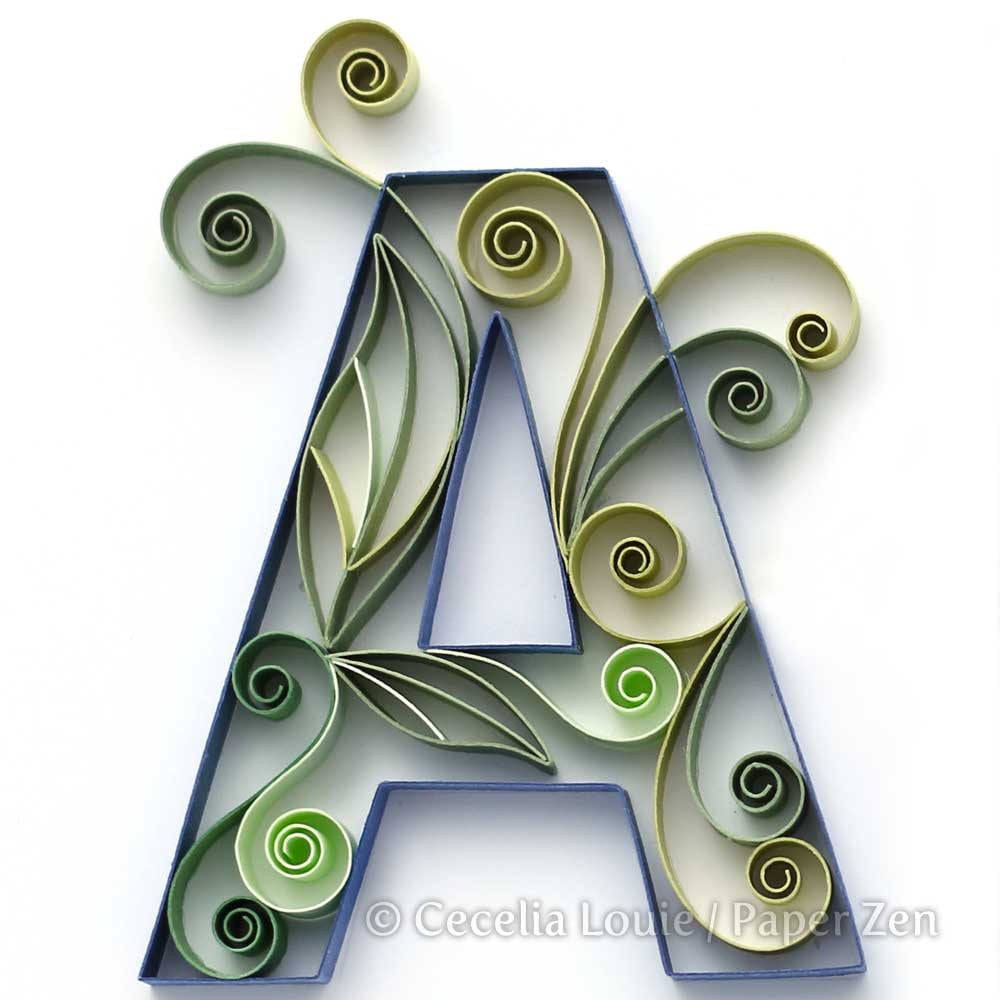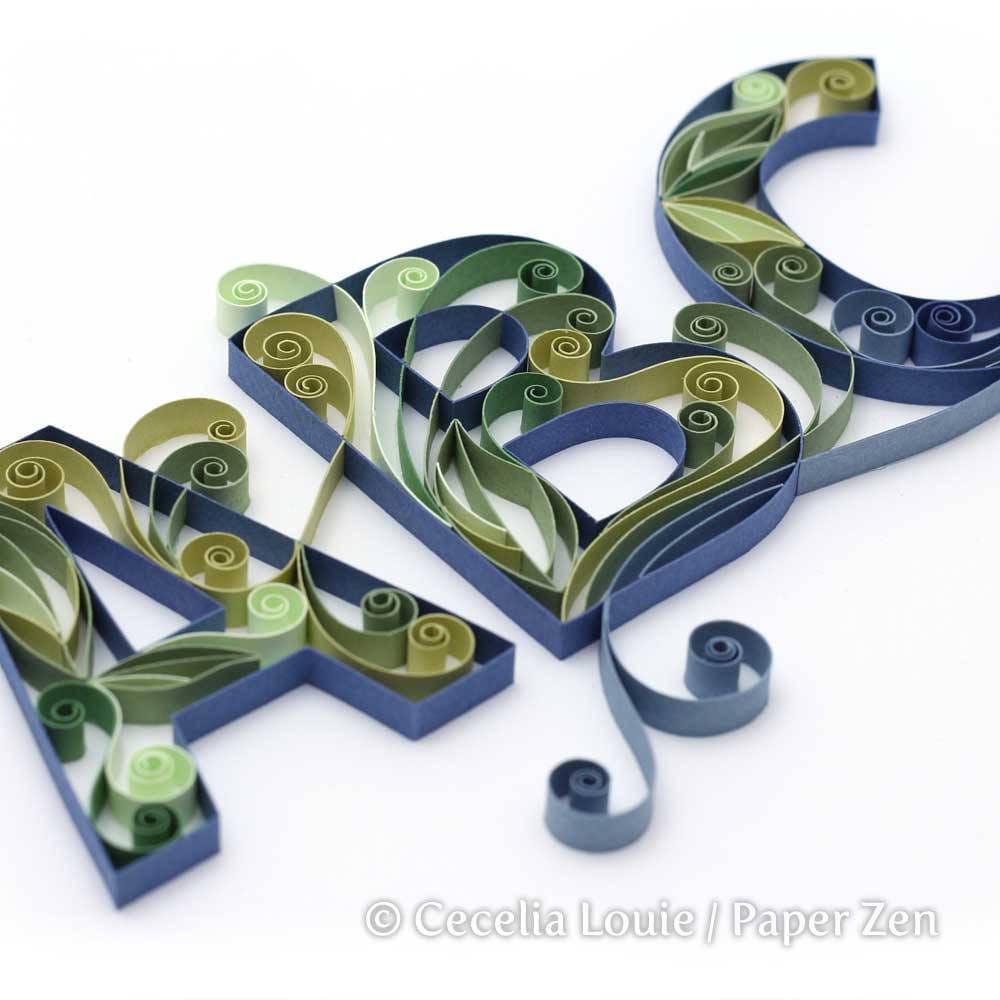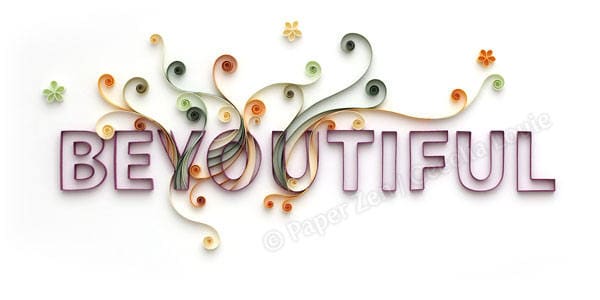 Monogram quilling
For people like me who prefer specific instructions to "trial and error" methods, this book is perfect. I've been learning and trying different techniques to create quilled cards and framed scenes with equal amounts of success and frustration. This book is a treasure trove of great ideas, linked resources and all the tools for a newbie or experienced quilled to enjoy. Thanks so much.
Your quilling alphabet upper and lower is great and easy to follow
Awesome purchase
I still need to practice a lot, but the guides are invaluable. Well worth the money in my opinion! Adding in a pic of my first try. I must have measured wrong as the bottom edge didn't meet, but I made it work!
Love them
The templates are so easy to use, makes creating letters so much easier. I keep mine in a binder. Recommend them to everyone wanting to make letters.
Quilling Uppercase Letters